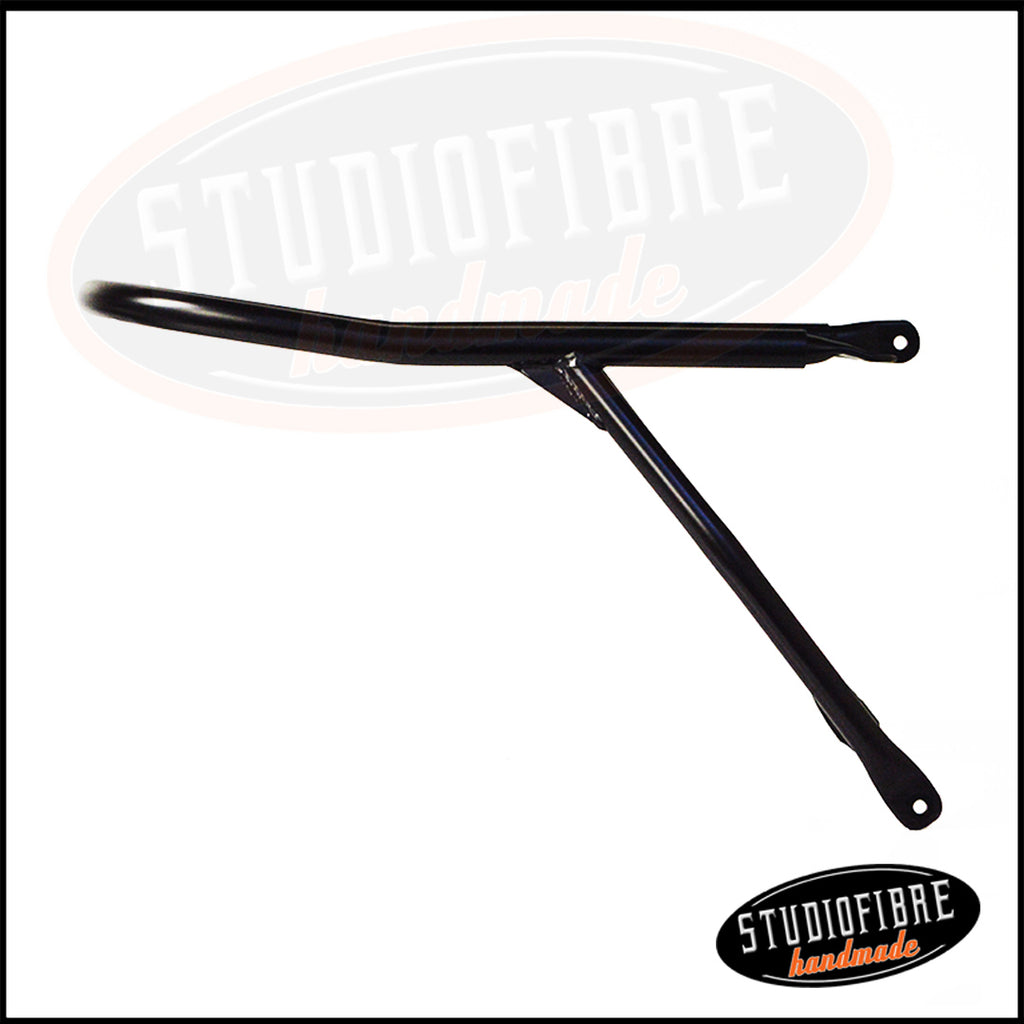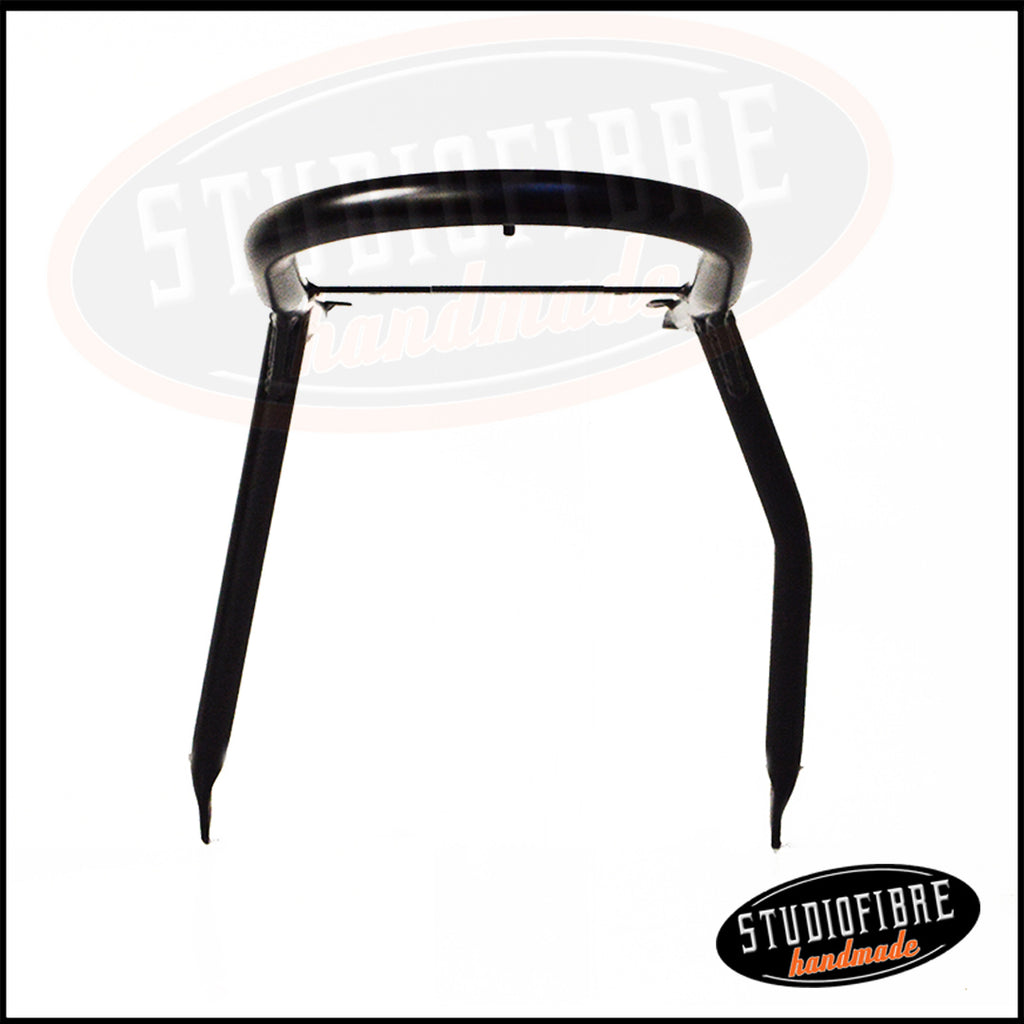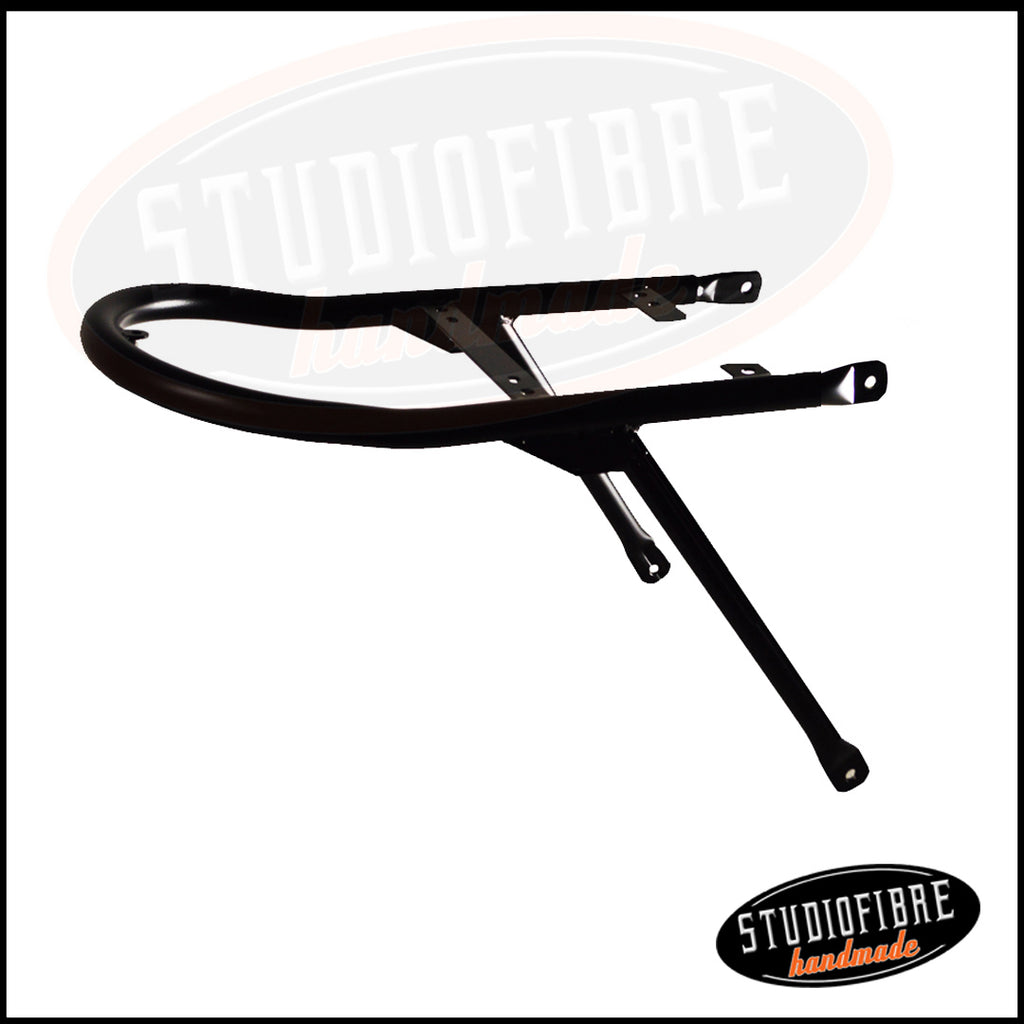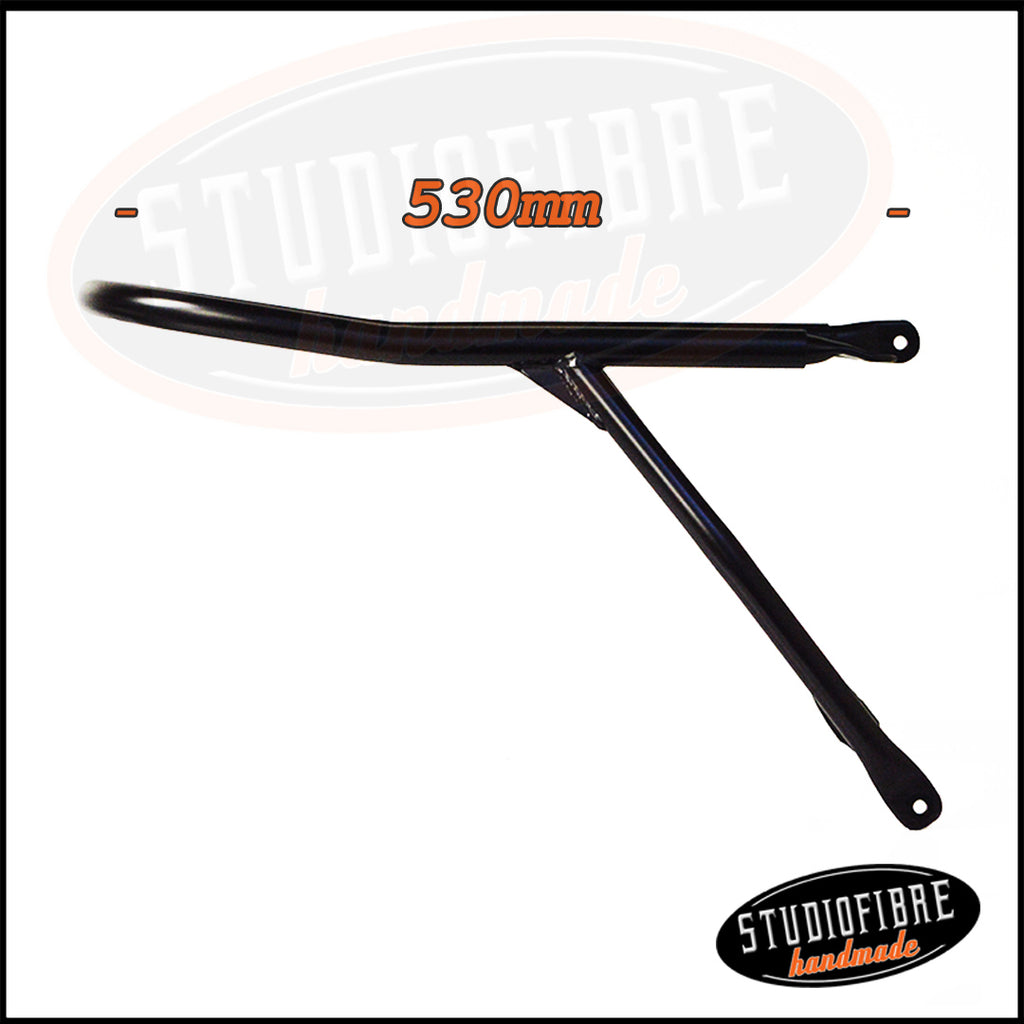 TELAIETTO POSTERIORE UP - BMW R Series Mono-Lever
Telaietto posteriore biposto per BMW Serie R, tutti i modelli con mono-ammortizzatore (esclusi GS/R)

Specifico per la creazione di cafè racer, scrambler e special, monta con il telaio originale.
DIAMETRO TUBO - 25mm
INTERASSE TUBI - 220mm
LUNGHEZZA TOTALE vers. STANDARD- 530mm
LUNGHEZZA TOTALE vers. CORTA- 470mm
INCLINAZIONE PARTE FINALE - 20 gradi
Two-seater rear subframe for BMW R Series, all models with single shock absorber (excluded GS/R)

Specific for the creation of cafe racer, scrambler and special, it mounts with the original frame.
PIPE DIAMETER - 25mm
PIPE DISTANCE - 220mm
TOTAL LENGTH vers. STANDARD - 530mm
TOTAL LENGTH vers. SHORT - 470mm
FINAL PART INCLINATION - 20 degrees